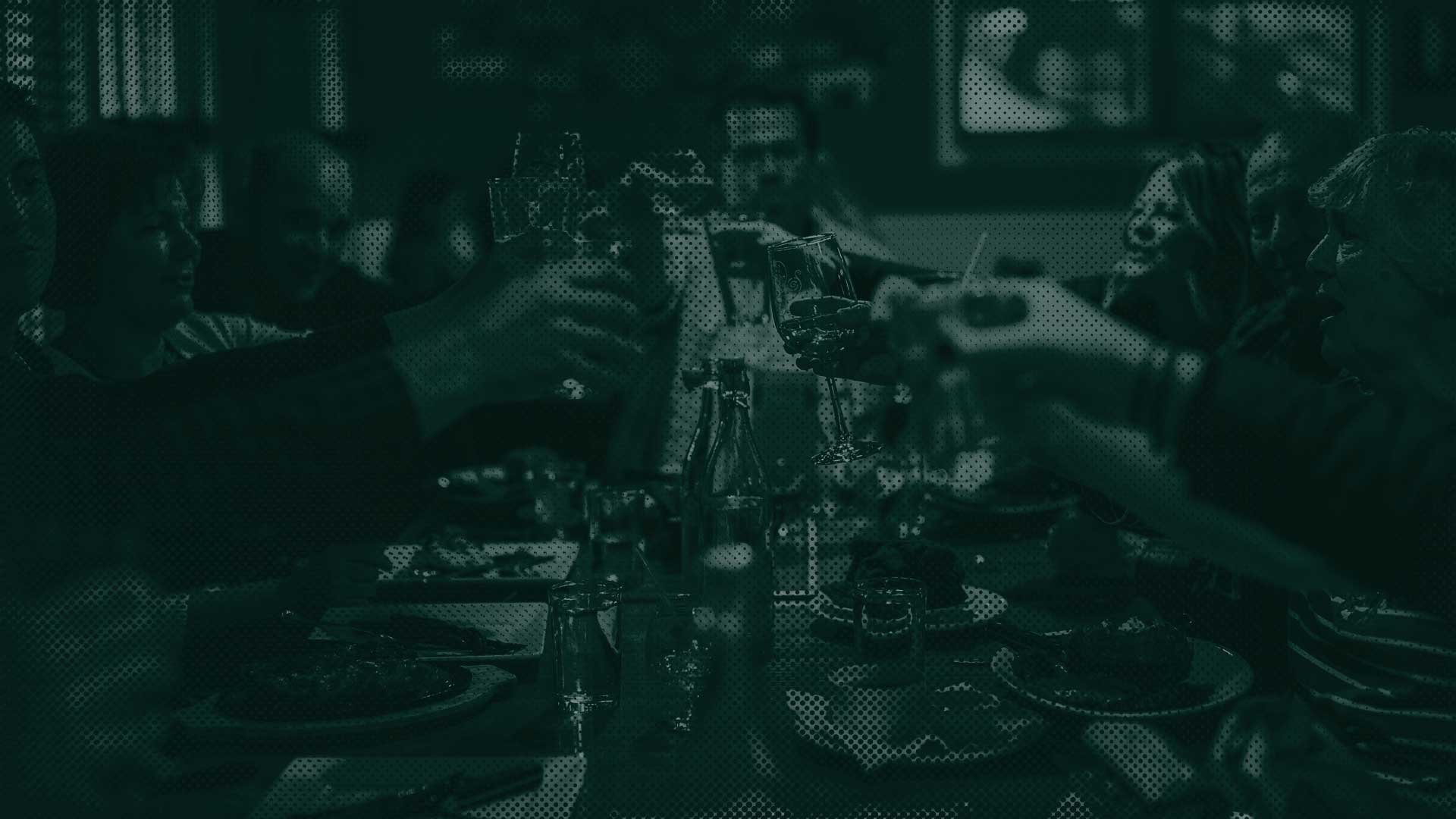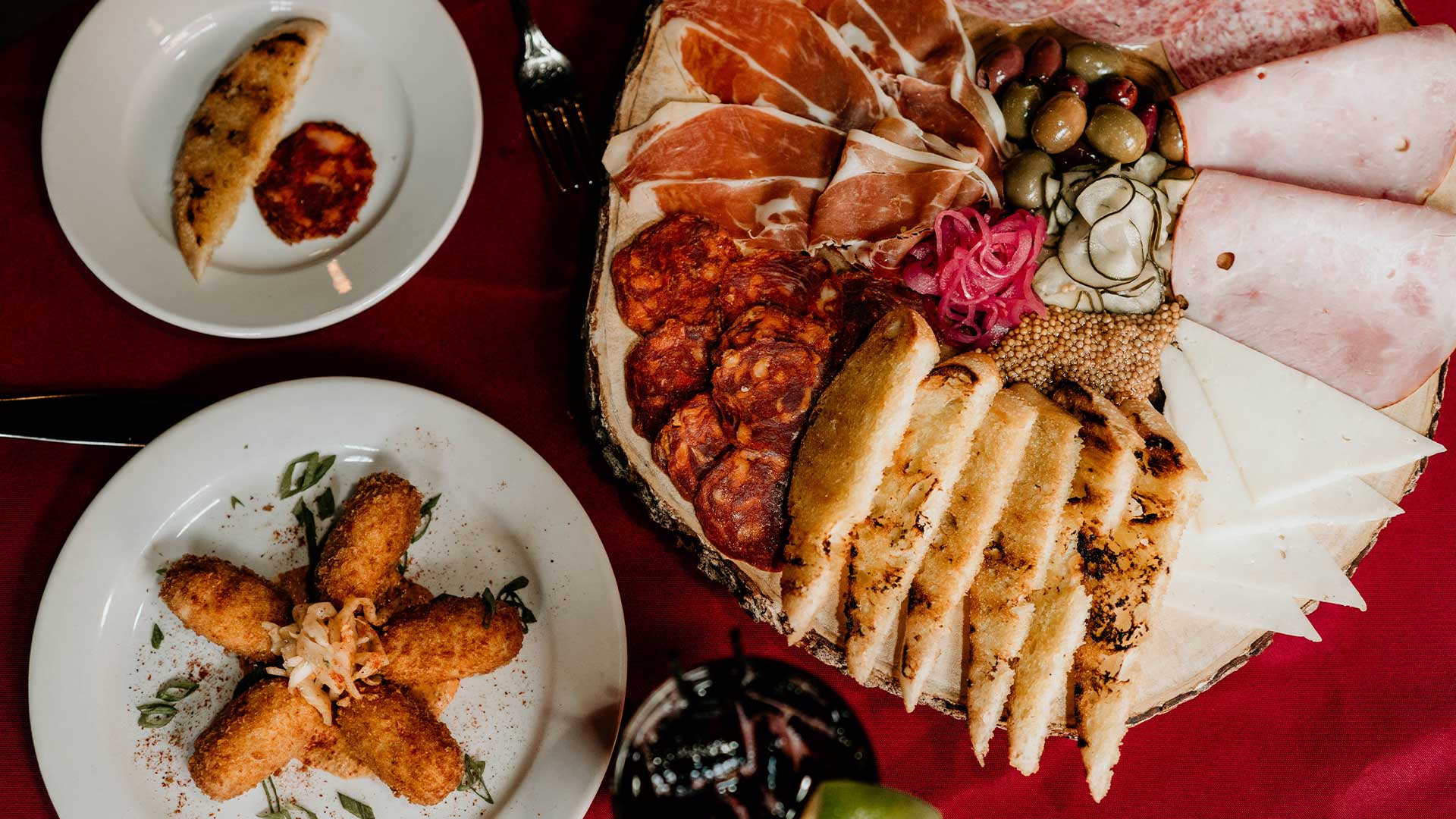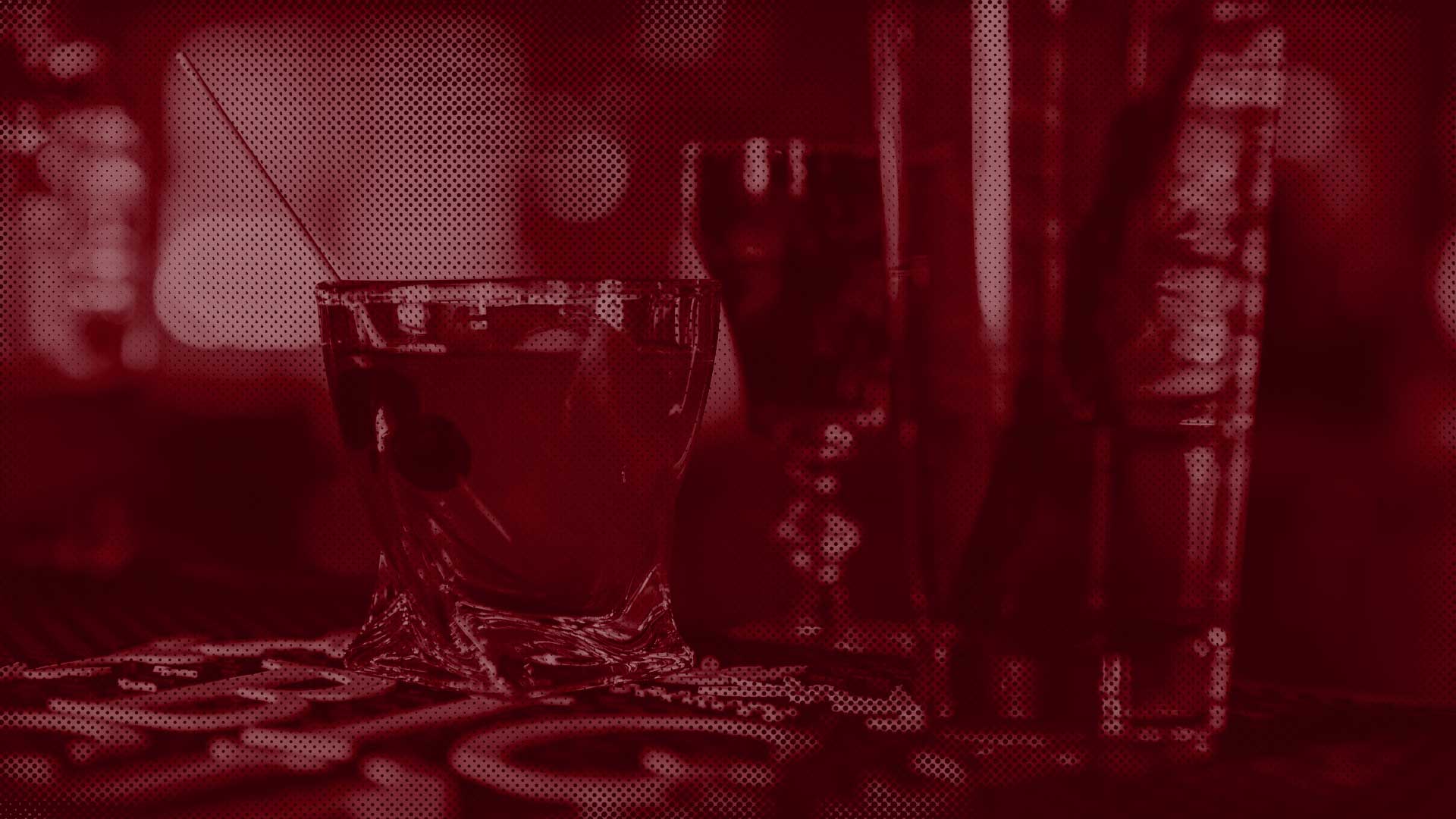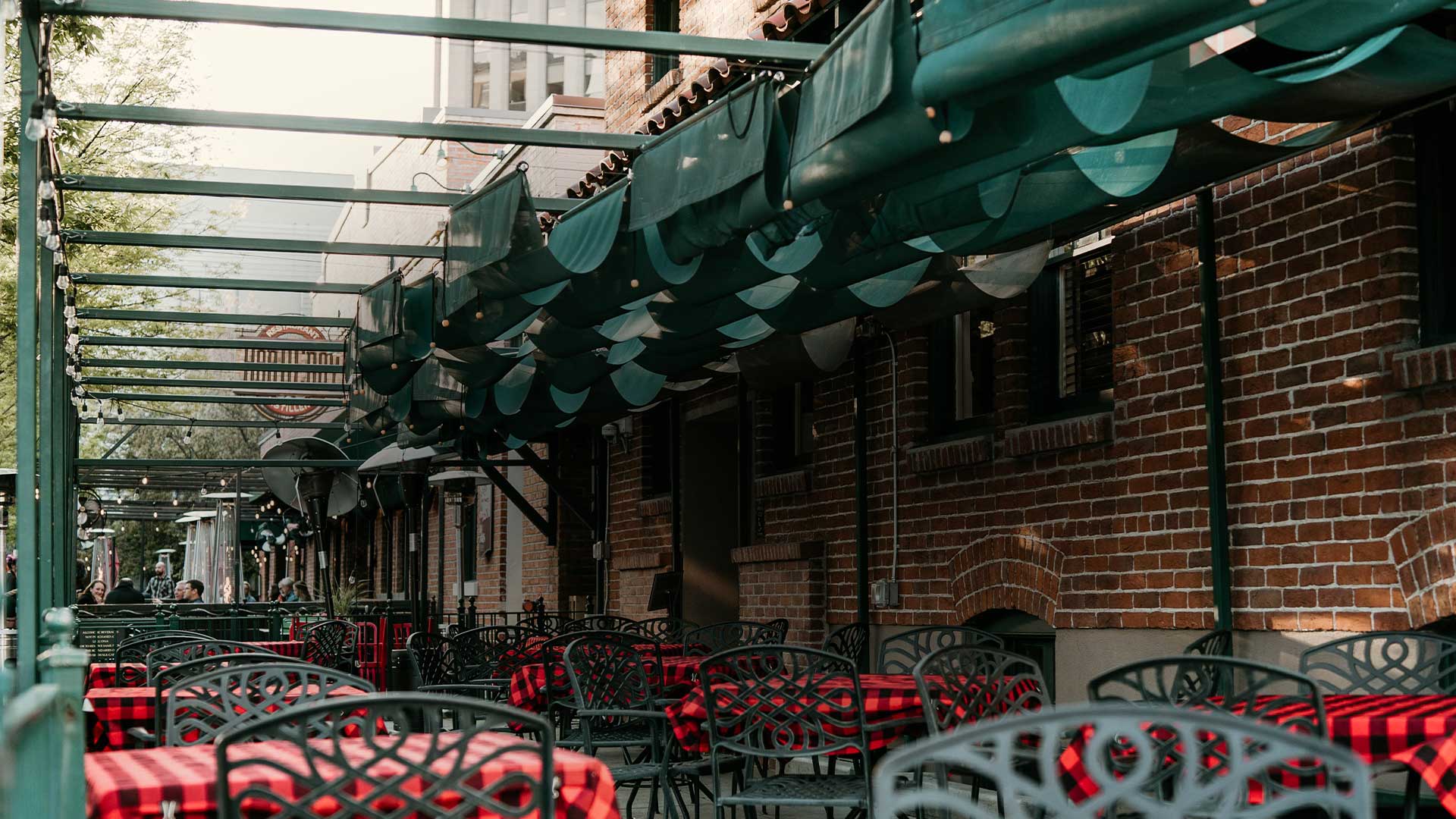 Menu
Food, Flavors & Drinks From The
Menu
Food, Flavors & Drinks From The
Welcome to Leku Ona
Which Means "Good Place"
Jose Mari Artiach was born and raised in the Basque country, where he resided until emigrating to the U.S. as a Sheep Herder. His love for his homeland, its culture, and especially its food drove him to open Leku Ona in December 2005.
The restaurant and adjoining boutique hotel in the heart of Boise's Basque Block enable Jose Mari to recreate a little bit of home for guests to enjoy.
Basque Inspired
Food Menu
Specialty Drinks
Cocktails
Basque Block
Downtown Boise Idaho
Located on the Basque Block in downtown Boise, Leku Ona offers a selection of casual and formal, inside and outside dining options. Leku Ona offers a variety of Banquet Services for individuals and companies for meetings, events, parties, wedding rehearsals, funeral luncheons or other occasions.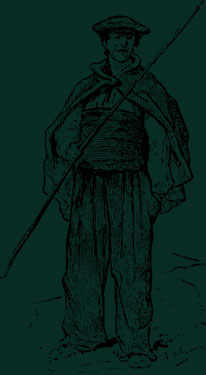 Stay Connected
Get Social
Follow, like and share wtih Leku Ona on Facebook and Instagram for the latest specials, news and events!